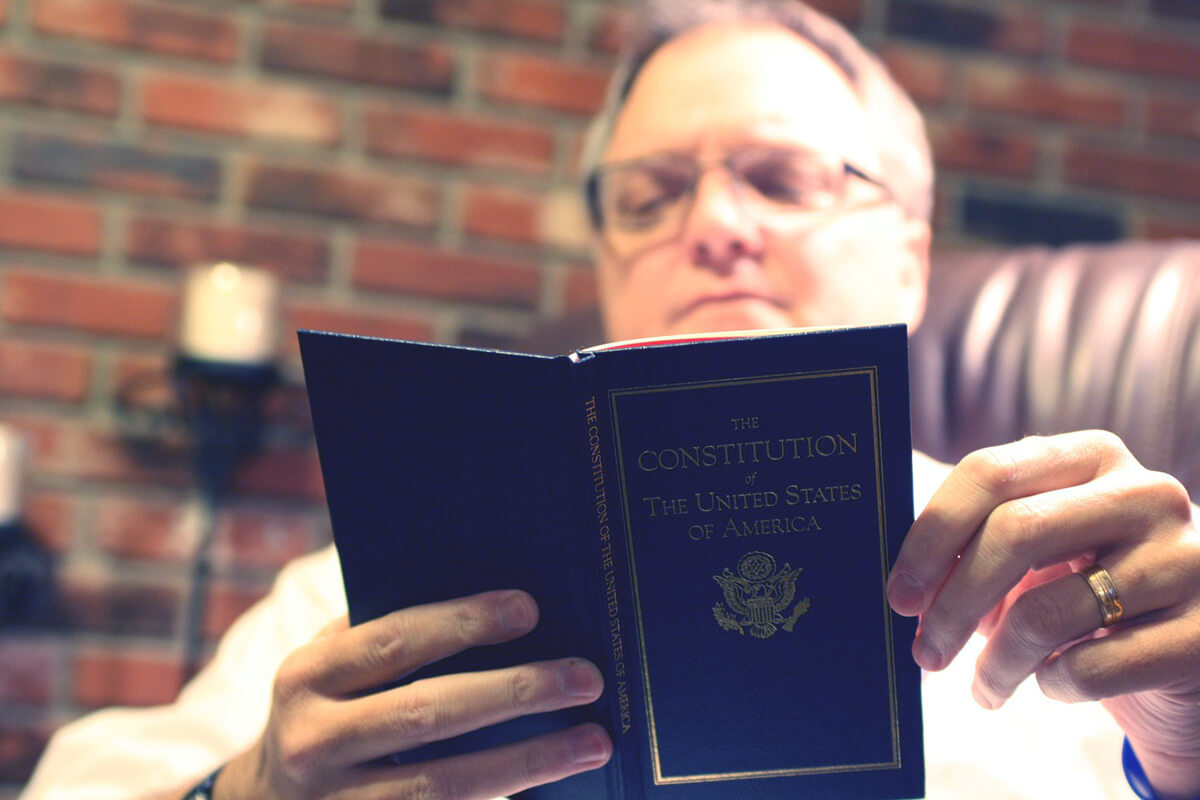 Martin Keenan – Founded on Fairness
The Bill of Rights gives every accused person a fair shake. You are innocent until you are proven guilty beyond a reasonable doubt. You have a right to a public jury trial, with an impartial jury. Your lawyer has a right cross-examine all witnesses and to call witnesses that help your case.
The Founding Fathers wanted to make sure that no one in America was wrongfully convicted of a crime. Every case is a story with multiple angles, Marty will fight to tell yours and make sure every right to a fair shake is given to you. 
Whether it pertains to his clients, police, or in the courtroom, Marty believes everyone should respect and obey the Constitution. It's patriotic and morally the best and right thing to do.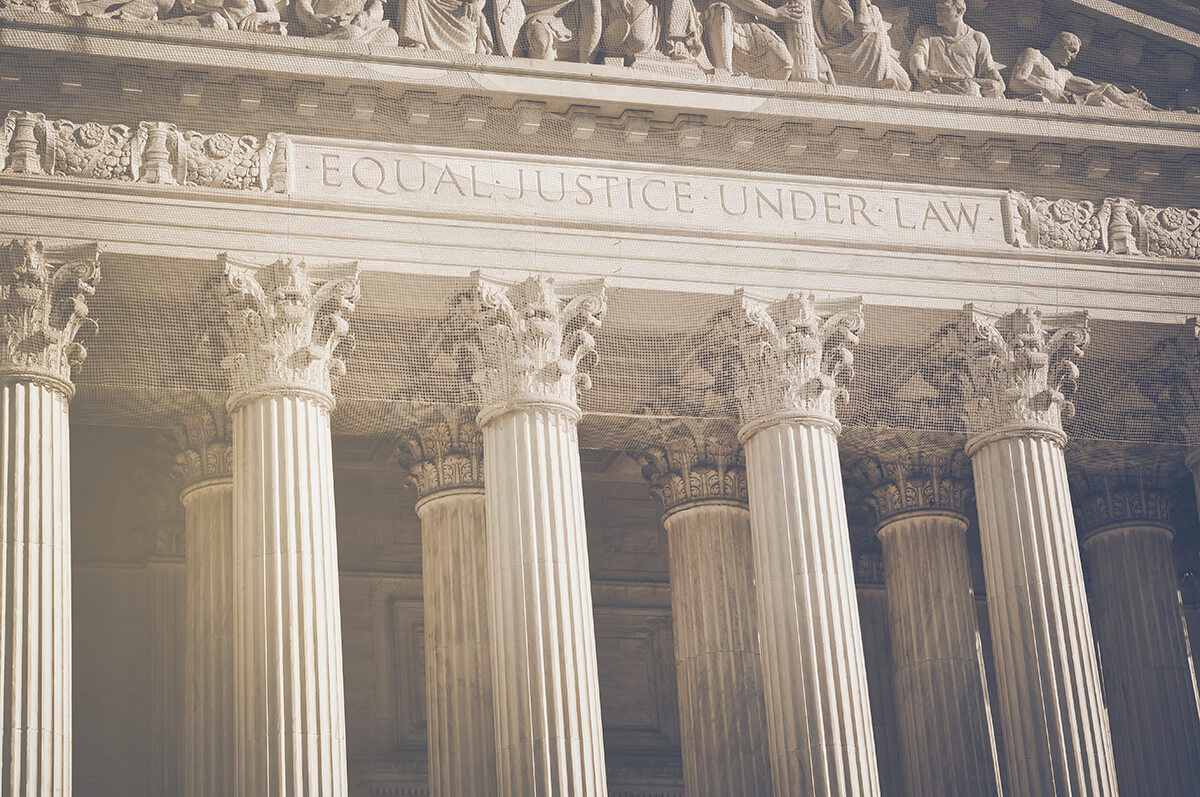 Less Cost. More Fight.
Is a lawyer who charges more necessarily a better lawyer? Is a lawyer who charges fair prices necessarily a worse lawyer?
These are all questions you need to ask yourself when looking for legal representation. Paying top dollar doesn't mean you're getting the best representation or a lawyer who truly cares. Your right to a fair fight shouldn't break your bank.
You want a trustworthy, experienced lawyer who can create a clear view of truth to everyone in the courtroom.
You want a lawyer who has integrity and credibility because your case will end up before a judge and jury who want to hear your story told by a credible lawyer in a credible fashion. Marty has 35 years of law experience and has created a reputation as a fairly priced, respected criminal defense lawyer in Wichita and surrounding areas.
Marty provides free consultations. Tell him your charges, your true side of the story, and he'll give you an accurate quote.
Marty's goal is to provide first-class legal services to people at a fair price.
He's not here to use scare tactics when you're afraid and vulnerable to gouge and take your money. Marty truly cares about your fair representation. That's why he became a lawyer!
No lawyer can guarantee results. But Marty can guarantee that he will give 100 percent to provide you with quality representation.
Schedule Your FREE Consultation Today!
Contact Marty Now
or text/call (316) 833-8200 to schedule your appointment. Se Habla Español. Llamarme a 1-(888)-AYUDA-40!