Meet Marty Keenan
Trusted Wichita Criminal Defense Lawyer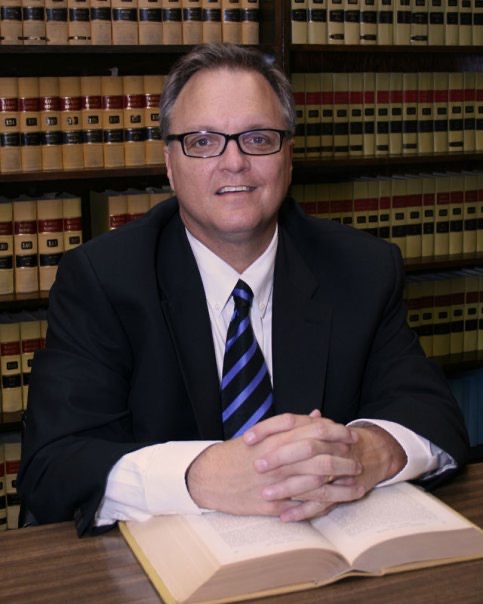 Marty Keenan Takes a Different Approach
Trust. Fairness. Friendship.
Lawyers can be considered fair and trusted friends? These words are not often associated with a criminal defense lawyer. Many lawyers are not in the business because they love their clients – some just love the money. Sure, Marty needs income to live, but money is not his motivation. He is passionate about people – and their constitutional rights!
Marty truly cares, makes himself available, and is fairly priced to give you a fighting chance in your legal battle. You can trust that Marty will use his lifetime of legal experience to find the best strategy to help you win. 
Marty's Lifetime of Law & Education
Born and raised in Great Bend, Kansas, Marty Keenan is a fifth-generation Kansan. He became interested in law as he watched his father and uncles practice it from a young age. Three of Marty's siblings are lawyers. Law is in his blood.
Marty received his doctorate from the University of Kansas and continued his passion for law education, teaching for nearly 10 years in addition to practicing law for 35 years. 
His passion for teaching young people about their constitutional rights and how the criminal system works earned him a Teaching Excellence Award in 2019 from Butler County Community College.
Marty believes that education knowledge is key to legal strategy. Cases are often won in the courtroom, but sometimes won in the library. Marty will examine every potential avenue to limit liabilities and identify the best strategy for you.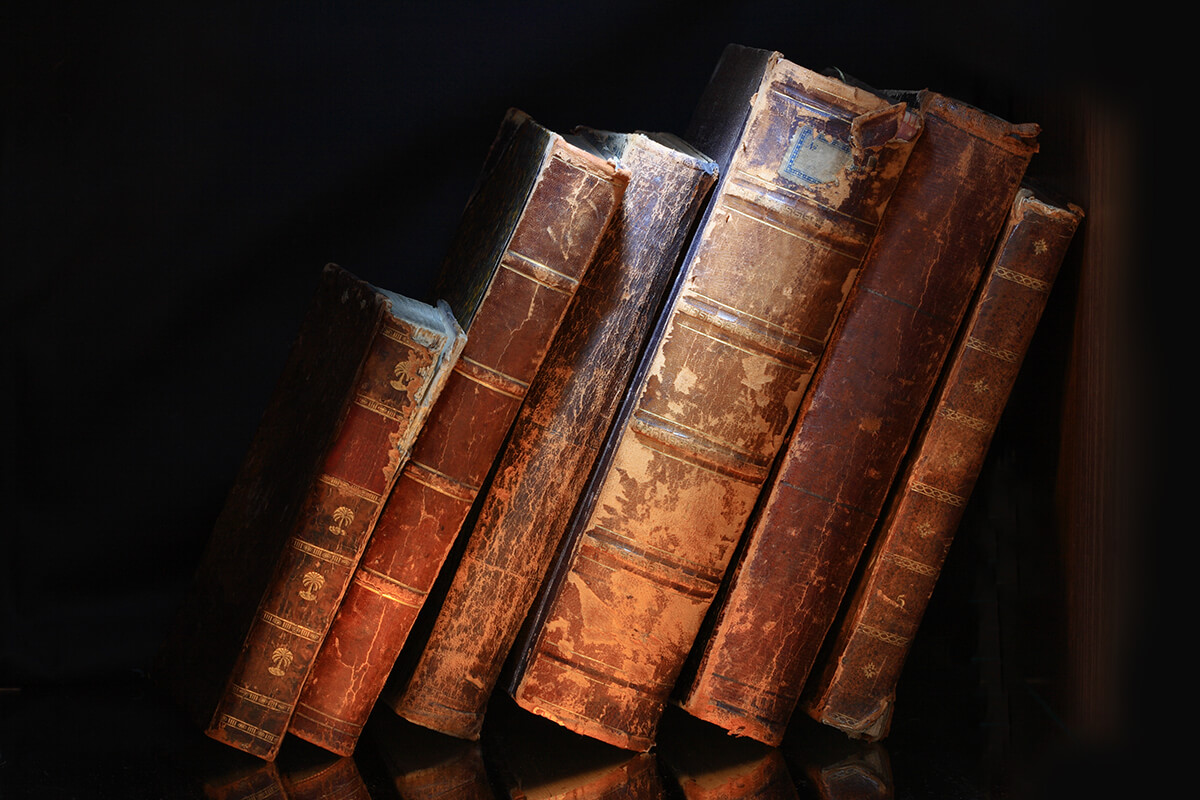 Every Legal Case is a Story
When Marty Keenan isn't immersing himself in law books and constantly learning new legal strategy, he loves presenting stories (cases) from every angle. Whether it's in the courtroom, the classroom, or in his work as an author, Marty is a natural storyteller. Every case involves a story – your story. 
The police and prosecutors see things from their angle of vision, which is sometimes tunnel vision. The legal system is about the search for the truth and the courtroom battle sheds light, not just of heat. Marty is never against law enforcement, but instead seeks out the true facts to show everyone your point of view. 
When you're upset after running into legal issues, you probably aren't thinking clearly. Marty will sit with you when you're ready and able to lay out every detail for him to present your story in court. What did you see and hear? What witnesses saw the incident? Get your free consultation now.
Every story's multiple angles should be seen from all viewpoints. The jury and courtroom should have a clear vision of everyone's side of the story so they can form an educated opinion of the truth. Marty will listen to your case and strategically tell it in the courtroom. He'll fight for your fair shake.
Marty Keenan Gets You a Fair Match
Marty's favorite boxing match was in the 70s when a much older Muhammed Ali took down a younger George Foreman. Ali used wit over strength to strategically take down Foreman. When Marty takes your case, he will explore the best strategy for you to win by looking for weak spots in the prosecution's case. 
He figures out what the crux (key point) of the case is, and looks for witnesses or legal authority that attack the crux of the case. Your lawyer needs a plan. He needs to discover a path to victory. Sometimes that's not possible, but if a case is not winnable outright, Marty will work to limit your legal liability.
Some lawyers look to frustrate the opposition into making a plea agreement as their strategy. For Marty, your legal case is not about showiness, but about using wit and strategy to find weakness in the opposition to present the jury with a fair view of every angle.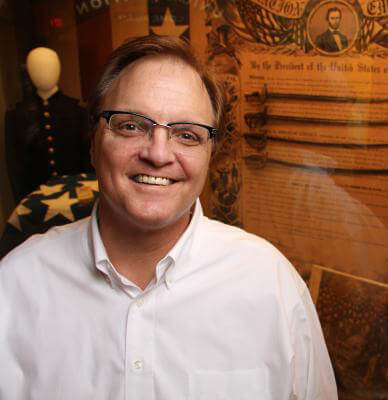 Marty's Many Hats
Family – Wife of 30 years, Julie, and two adult sons, Tyler and Jeff
Teacher – Taught at multiple community colleges for nearly a decade. He won a Criminal Justice and Political Science Teaching Excellence award from Butler County Community College in 2019.
Memberships – Current NAACP Member and Volunteer
Author – Published countless articles telling true stories and is currently working on his first book. One article features the life of renowned African American author/director/producer, Oscar Micheaux. He will soon publish a book on Joan Bondurant, a World War II spy and Gandhi expert.
Community
Kansas Humanities Council Board of Directors Member

Project Selection Process Working Group (Governor appointed to select KS highway projects)

Past President of Family Crisis Center Board of Directors

Past American Red Cross Board of Directors Member

Past Boy Scouts of America Chairman 

Past Chairman of Oscar Micheaux Memorial Celebration
Presenter – Oscar Micheaux Film Festival
Speaker – "Black Kansans and the Harlem Renaissance," Kansas Humanities Council
Schedule Your FREE Consultation Today!
Contact Marty Now
or text/call (316) 833-8200 to schedule your appointment. Se Habla Español. Llamarme a 1-(888)-AYUDA-40!