Wichita Criminal Defense
Marty uses 35 years of legal experience to practice criminal defense, domestic violence, DUI, drug, theft, and more in Wichita and throughout Kansas.
What Kind of Cases Does Marty Keenan Handle?
Marty has 35 years experience in law and concentrates most of his time on criminal cases including:
Assault

Battery

Burglary

Drug Cases (marijuana possession, possession of drugs with intent to sell)

DUIs (driving under the influence)

False Imprisonment

Kidnapping

Larceny/Theft

Motor Vehicle Theft

Robbery
In addition to being a trusted Wichita criminal defense lawyer, Marty also specializes in:
Domestic Violence

Gun Violations

Firearm Violations

Fish & Game

Hunting & Fishing Violations
Convicted of a crime? Get your free legal consultation now!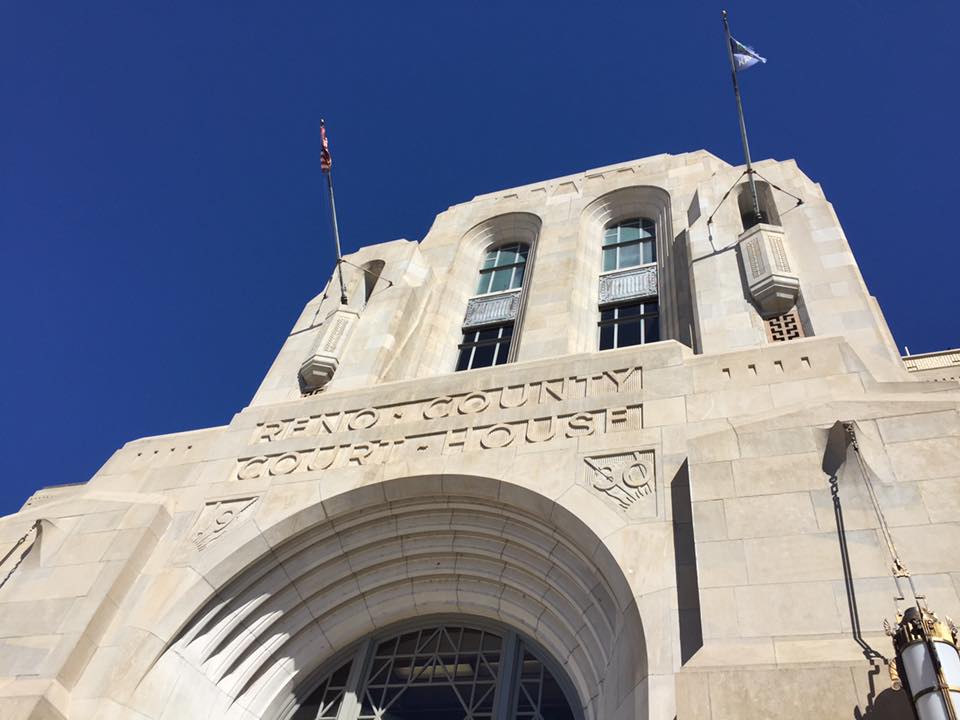 Criminal Case Convictions
What's the difference between criminal convictions such as infractions, misdemeanors, and felonies?
Infractions
Ever get a speeding ticket? That's an infraction. In most states, an infraction isn't considered a criminal offense and is rarely punishable by jail – yet most respectable people seem surprised to find themselves in traffic court.
Misdemeanors
A misdemeanor is any "lesser" criminal offense. Misdemeanors are generally punished less than felonies, but more than infractions. Many misdemeanors are punished with monetary fines, but some result in jail time. To use a religious analogy, a misdemeanor is sort of like a "venial sin." You messed up, but it's not the end of the world. If you get time behind bars, it's local, and not for long.
Felonies
If you are convicted of a felony, that is generally more serious. In the eyes of the law, you really messed up big time. In US law, a felony is typically defined as a "crime punishable by a term of imprisonment of not less than one year or by the death penalty." In religious analogies, this would be a "mortal sin" in the Catholic Church. Punishment will be "in the big house" – a state or federal prison. However, probation is possible for less serious felonies, especially if you have a clean record.
If you find yourself in a city or municipal court, that's good in one sense – it means you aren't charged with a felony. Felonies are handled at the big courthouse. This is not legal advice, just a general overview. Marty was a regular in principal's office in his Catholic grade school growing up. Everybody "breaks bad" and messes up at some point in life. Marty is here to help clean up that mess.
Schedule Your FREE Consultation Today!
Contact Marty Now
or text/call (316) 833-8200 to schedule your appointment. Se Habla Español. Llamarme a 1-(888)-AYUDA-40!