Mystery Still Surrounds JFK Assassination
Did you know Marty has published countless articles telling true stories, with a book coming out this year? To Marty, every case is a story that must be told. When he's not presenting stories in the courtroom to fight for fairness, he writes legal pieces in his blog.
Have a question or idea for Marty's blog you'd like to hear about? Submit it on Marty's contact form!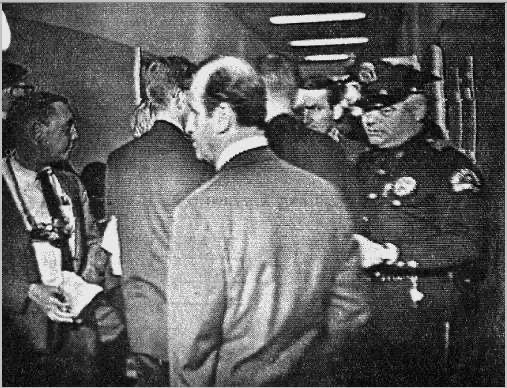 JFK Assassination Remains Uncertain After Nearly 60 Years
The official version is that President John F. Kennedy was assassinated on Friday, November 22, 1963, in Dallas, Texas by a "lone nut" acting alone: Lee Harvey Oswald. So why does uncertainty linger about the President's murder?
Oswald never confessed. Most assassins have a political motive and proudly confess. Oswald was interrogated for hours and never confessed. On the Friday night of the assassination, Oswald said in custody, "I didn't shoot anybody. I'm just a patsy."  On the video, take a look at :42 and :43. For those two seconds, …