The USA Used to Manufacture Stuff and Sell It to Ourselves. Let's Do That Again.
Did you know Marty has published countless articles telling true stories, with a book coming out this year? To Marty, every case is a story that must be told. When he's not presenting stories in the courtroom to fight for fairness, he writes legal pieces in his blog.
Have a question or idea for Marty's blog you'd like to hear about? Submit it on Marty's contact form!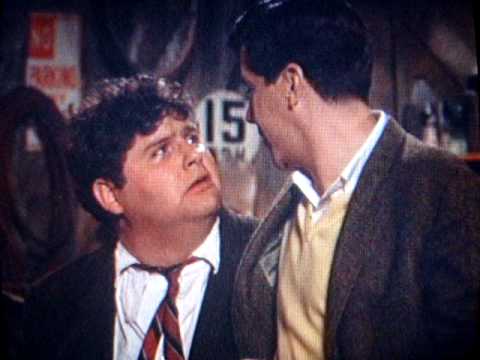 In the movie Animal House (1978) the naive pledge, Flounder, stupidly loans his car to some seniors in the fraternity and they trash it. When his car is returned in a shamble, one of the actives says, "You messed up. You trusted us."
So how did the USA get so economically and politically linked with China? China has an abysmal human rights record. China doesn't have a "Bill of Rights," persecutes Christians and Muslims, has no free press, and forces women to have abortions against their will ("one child per family"). The Chinese communist ideology, together with their human …