Did you know Marty has published countless articles telling true stories, with a book coming out this year? To Marty, every case is a story that must be told. When he's not presenting stories in the courtroom to fight for fairness, he writes legal pieces in his blog.
Have a question or idea for Marty's blog you'd like to hear about? Submit it on Marty's contact form!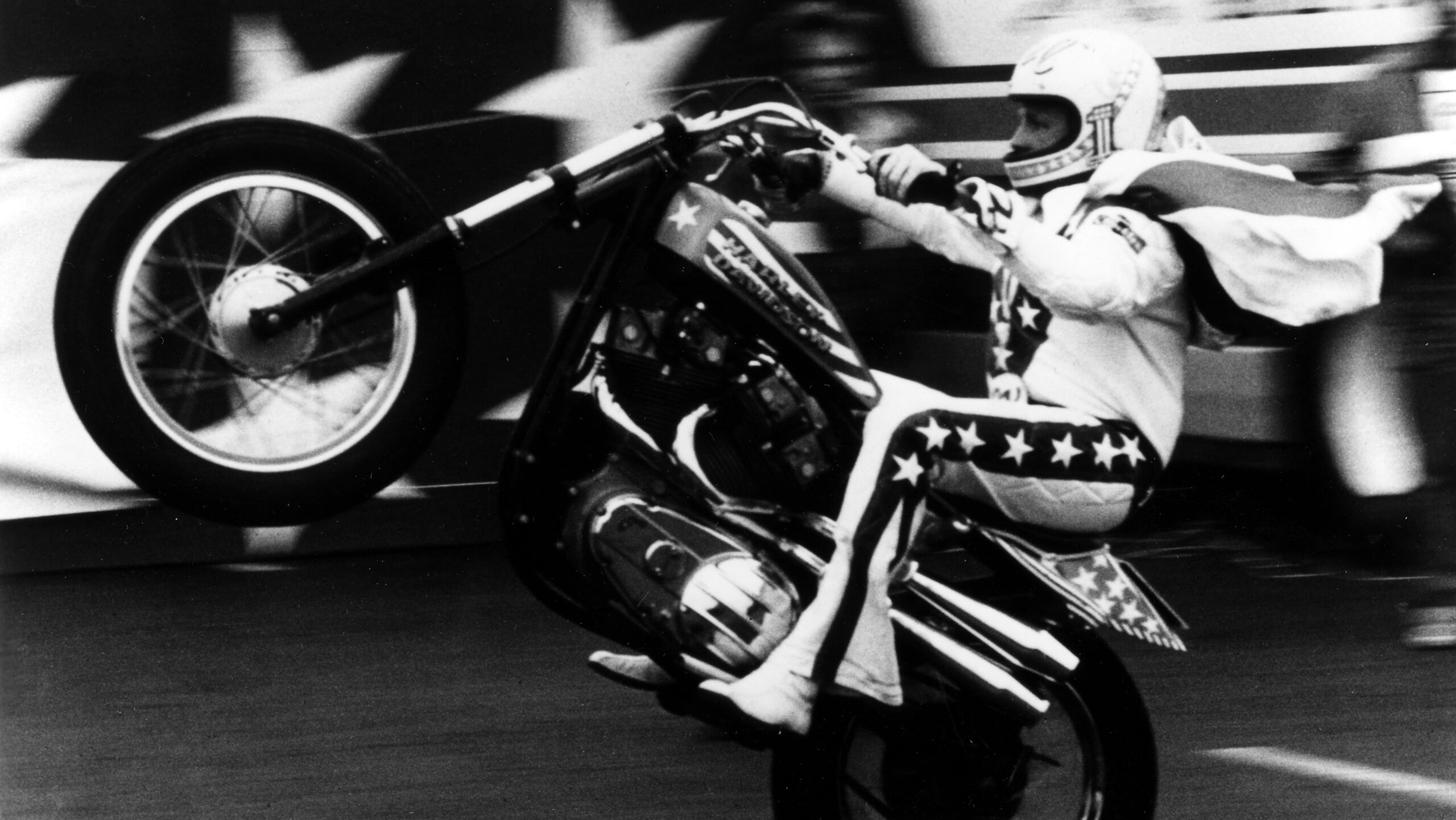 Can the police arrest you for disobeying the Governor's emergency orders on COVID-19? 
A. Kansas laws passed by the legislature and signed by the Governor generally do not make it illegal to risk your own health or safety.
Before we talk about the validity of the Governor's orders, let's discuss longtime laws on the books that are passed by the legislature and signed by the Governor.
When I was growing up in Great Bend, we admired Evel Knievel. The pioneering daredevil would jump his Harley-Davidson over buses, cars, and water fountains. His landings didn't always stick.  His 1972 Harley-Davidson XR-750 weighed 300 pounds, …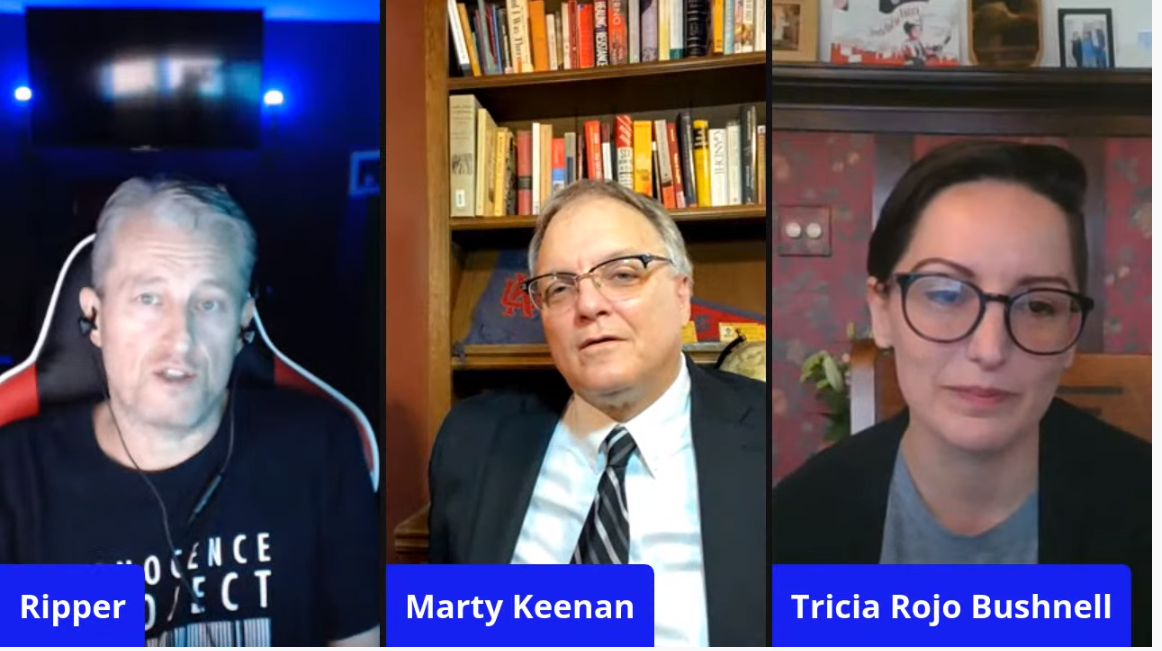 Making a Murderer (2015) is a too-wild-to-be-true NETFLIX series about the conviction of Steven Avery, a salvage dealer, who served two decades in prison for a crime he did not commit. He was exonerated and released. He promptly filed a thirty-six million dollar lawsuit against the local police for framing him.  He was on Easy Street. Free at last, and soon to get a settlement or verdict in the tens of millions against the local police.  Then disaster struck.  The same police who cooked up his wrongful conviction twenty years earlier successfully pinned a murder on him.
I was …