"Da 5 Bloods" Makes Spike Lee Simply a "Great American Director"
Did you know Marty has published countless articles telling true stories, with a book coming out this year? To Marty, every case is a story that must be told. When he's not presenting stories in the courtroom to fight for fairness, he writes legal pieces in his blog.
Have a question or idea for Marty's blog you'd like to hear about? Submit it on Marty's contact form!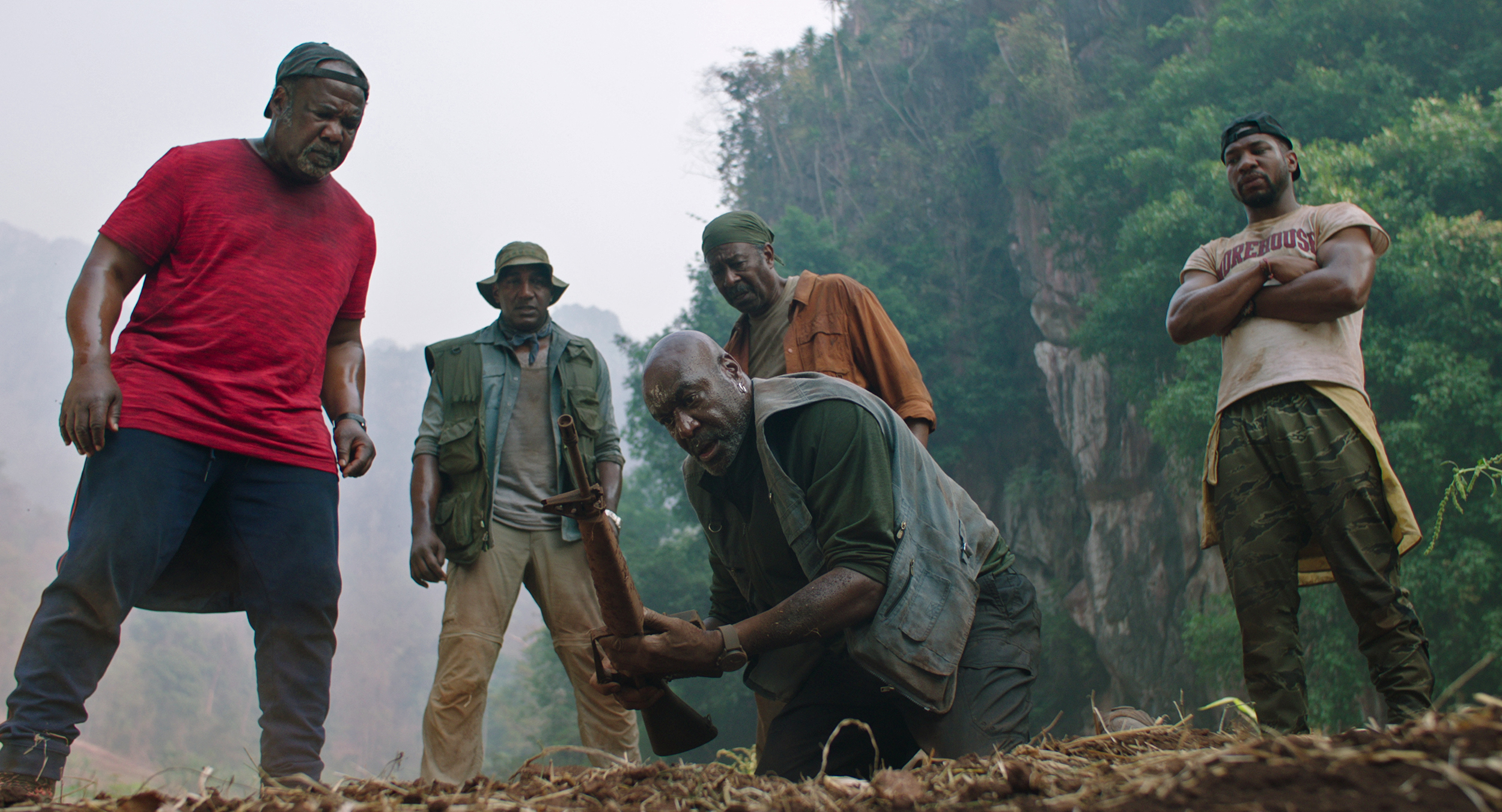 Spike Lee Strikes Gold with Kevin Willmott in the Vietnam Film, "Da 5 Bloods."
In the eyes of Hollywood, Spike Lee has recently gone from being a great African-American movie director to simply a great American movie director.
If his new film "Da 5 Bloods" was made about five white Vietnam veterans reuniting in Vietnam to find a buried treasure of gold and to find the remains of their fallen leader, it would still be a great film (due to the intriguing Sierra Madre-like plotline of buried gold and honoring an old war buddy).
The plot is suspenseful and full of potential double-crosses, …