Making a Murderer and Tiger King: My Recent Interview
Did you know Marty has published countless articles telling true stories, with a book coming out this year? To Marty, every case is a story that must be told. When he's not presenting stories in the courtroom to fight for fairness, he writes legal pieces in his blog.
Have a question or idea for Marty's blog you'd like to hear about? Submit it on Marty's contact form!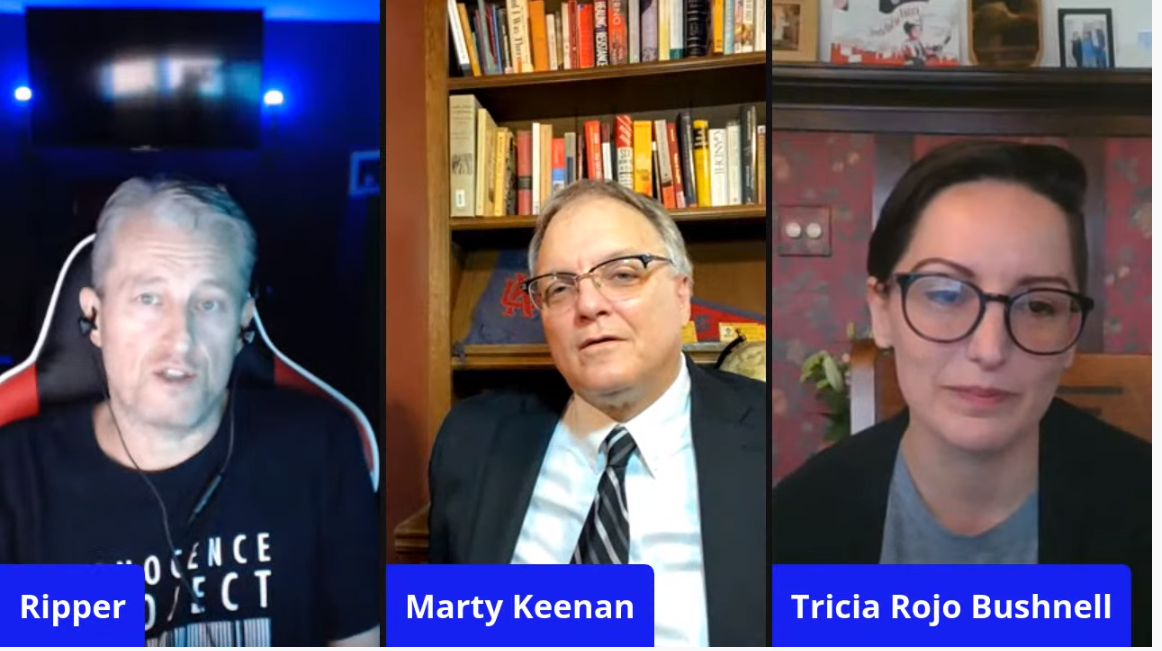 Making a Murderer (2015) is a too-wild-to-be-true NETFLIX series about the conviction of Steven Avery, a salvage dealer, who served two decades in prison for a crime he did not commit. He was exonerated and released. He promptly filed a thirty-six million dollar lawsuit against the local police for framing him.  He was on Easy Street. Free at last, and soon to get a settlement or verdict in the tens of millions against the local police.  Then disaster struck.  The same police who cooked up his wrongful conviction twenty years earlier successfully pinned a murder on him.
I was …